google.com, pub-1800157631388084, DIRECT, f08c47fec0942fa0
Interest in automobiles is one major characteristic found in an average Nigerian, we have various indigenous and foreign brands of vehicle used by Nigerians depending on taste, budget, and efficiency. I would be evaluating the best automobile company in Nigeria.
There are various factors like vehicle rating, dealership services, and, automobile support to be considered during my evaluation of these automobile companies.
Top 5 Best Automobile Company in Nigeria
Here is the list of the top 5 best automobile company in Nigeria;
1. Innoson Motors
Are you surprised? I guess so, innoson motor is Nigeria's first indigenous car manufacturer with over 10 different models ranging from exotic cars to vans and mini-busses.
This automobile company has been able to create its name in Nigeria's automobile industry by producing vehicles suitable for the ecological space in terms of bad roads, fuel efficiency, and ruggedness. The company has various dealership and repair centers across Nigeria.
2. Toyota
Of course, who doesn't know Toyota, one of Nigeria's best automobile company when it comes to durability and maintenance.
This japan manufactured vehicle has become Nigeria's favorite automobile brand with over 5-star rating in users post-acquisition experience in terms of accessibility to spare parts, low cost of maintenance, and market value.
3. Mercedes Benz
When you talk about luxury and class in Nigeria, Mercedes Benz has paved its way into that space of high-income earners who can afford its dexterity of class.
The German-based automobile company has been the old-time choice in Nigeria till this present time even used by celebrities and public figures. The car is also known for its effectiveness and easy access to point of dealer maintenance.
4. Volkswagen
Volkswagen is another best automobile company in Nigeria with core production of busses, they are the major producers of the popular danfos you see around.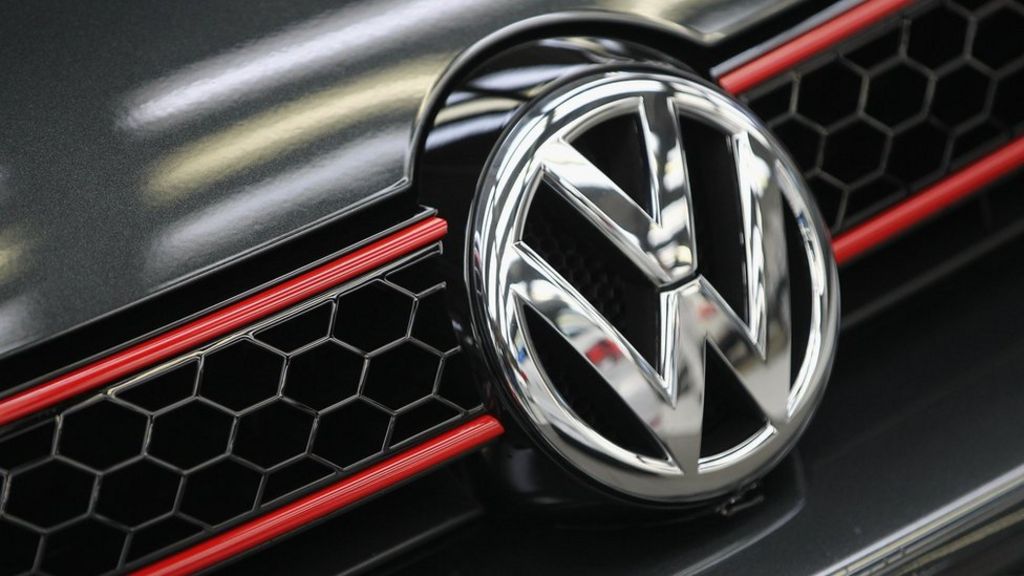 They are also german made vehicles with its dealership center here in Nigeria, and the majority of Nigerians love these car for their ruggedness
5. Ford
Ford has various automotive brands like jaguar and land rover, they've been able to make it to the top list in Nigeria's automobile industry.
This company is the whole package of what a typical Nigerian is looking for in a vehicle starting from efficiency to luxury and roadworthiness.
Read Also Highest Paying Oil companies in Nigeria
Kindly note that all these brands mentioned are independent groups of companies with other automobiles under them, like Toyota for instance, we have Lexus and sienna under the brand. Kindly drop your comments on which of the companies needs to be added there or removed.